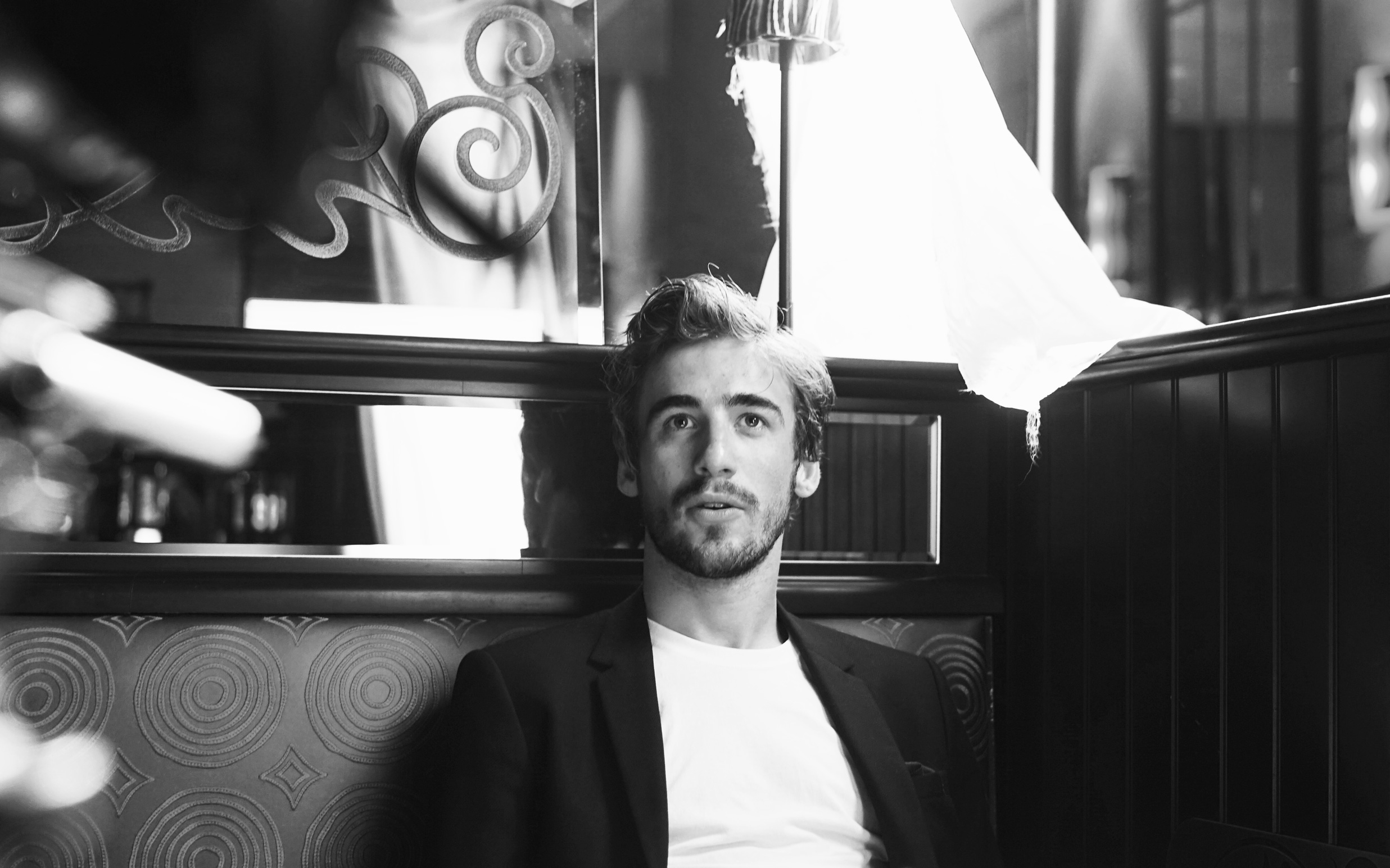 Make smart work for an active audience
About me...
Creative Director and Copywriter available for freelance. With experience working in Europe and U.S. at agencies like Wieden+Kennedy, OMD and The Barbarian Group, McCann NY and Fred & Farid (FF Creative) with brands like Heineken, EA Sports, Pepsi, MasterCard, HP, Google, Spotify and more.
My work has been recognized at the Cannes Lions, Clio Awards, The ONE Show, New York Festivals, Midas Awards, Shorty Awards, Festival of Media, Golden Hammer and more. It's been featured in New York Times, AdAge, The Drum, Campaign and Little Black Book.
A Hyper Island Alumni with a keen eye for innovation and tech, and a passion to create smart work for an active audience.
Silver Clio - Clio Awards 2018
Bronze Clio - Clio Awards 2018
Bronze - London International Awards 2018
Bronze - Cresta Awards 2018
Gold - Shorty Awards for Social Good 2018
Gold - Shorty Awards for Social Good 2018
Bronze - Shorty Awards for Social Good 2018
Bronze - Shorty Awards for Social Good 2018
Bronze - Shorty Awards for Social Good 2018
Jury ONE SHOW 'Young Ones' 2017
Keynote Speaker AdDay 2017
LIA Creative Liaison 2016
Finalist - Cannes Lions 2015
Siver Lion - Cannes Lions 2013
Bronze Lion - Cannes Lions 2013
Bronze Lion - Cannes Lions 2013
Bronze Lion - Cannes Lions 2013
Bronze Lion - Cannes Lions 2013
Finalist - Cannes Lions 2013
Merit Award - The ONE Show 2018
Best in Show - ANA Multicultural Awards 2017
Bronze - New York Festivals 2018
Bronze - New York Festivals 2018
Gold - New York Festivals Midas Awards 2016
Gold - New York Festivals Midas Awards 2016
Gold - New York Festivals Midas Awards 2016
Gold - New York Festivals Midas Awards 2016
Gold - New York Festivals Midas Awards 2016
Gold - New York Festivals Midas Awards 2016
Silver - New York Festivals Midas Awards 2017
Silver - New York Festivals Midas Awards 2017
Silver - New York Festivals Midas Awards 2017
Silver - New York Festivals Midas Awards 2017
Silver - New York Festivals Midas Awards 2017
Silver - New York Festivals Midas Awards 2017
Shorty Awards for Social Good 2017
Shorty Awards for Social Good 2016
StockholmMediaWeek 'Campaign of the year' Silver 2015